Slap me!
Slap me! Slap me! Is this true? HAHA! I miss school days? Maybe but i think nooo! I had my summer class for this whole summer break so I do think that I only miss my school and my classmates cause its been 2 months. I only have 1 whole year to spend the remaining times with them. And im sure that ups and downs will take all over me. HAHA!Vacation here I come! HAHA! I love summer so much although I didnt enjoy so much the sun but i'll surely enjoy the rain. HAHA!

My School
Stolen from idk. Thanks for the photo :)

vacation 101
need to post this again HAHA! Milrose and I

vacation 102
this is somehow late cause i got this pic last xmas :))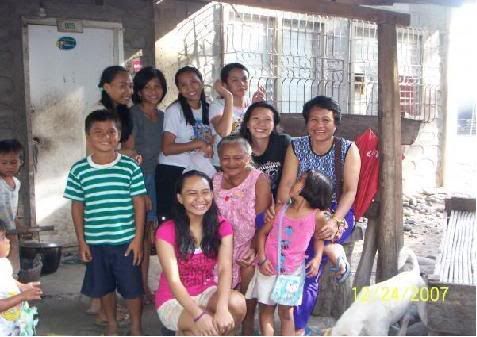 vacation 103
such a wacky pic. look at my grin .HAHA!
vacation 104
Im so shy. HAHA! Im uploading most of my pics here in my blog. I dont wanna upload on fs anymore. So so sure to find it here :))